Recently I was a guest on Larry Cartwright's Radio Show. What fun! You can listen to it here: Mental_Health_Matters-2017-02-06_07 edited.mp3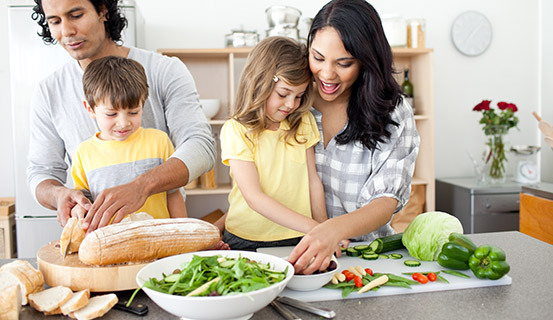 No one diet works for everyone.
I will guide you to find the food and lifestyle choices that best support you. I will also help you to make gradual, lifelong changes that enable you to reach your current and future health goals.
Read more »
Could one conversation change your life?